Experience our trampoline attractions and defy gravity at Launch in Columbia, MD! Launch yourself on our trampoline courts and see what it's like to literally bounce off the walls. Rain or shine, don't just bounce, LAUNCH!
The last Saturday of every month 8:00pm - 10:00pm $20 for 2 hours of fun!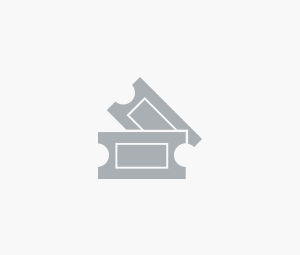 A special time set aside for our younger guests.